Wireless is at the heart of our business
For over 11 years we have served wireless carriers, OEMs and enterprises; building data centers, deploying and testing cell site equipment and staffing carrier operations centers with our network engineers. In wireless access our focus is small cell and WiFi deployment. Inquire with us today to see how we can speed your network design and deployment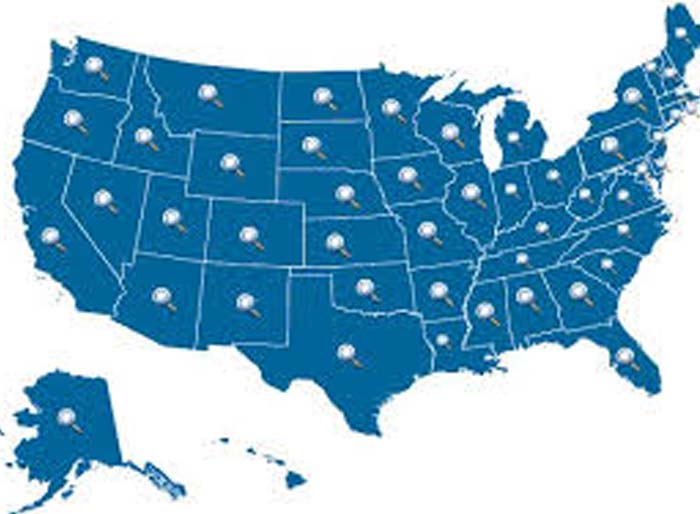 We have a national team.
Wireless networks dot the nation. Our team deploys resources wherever your coverage requires.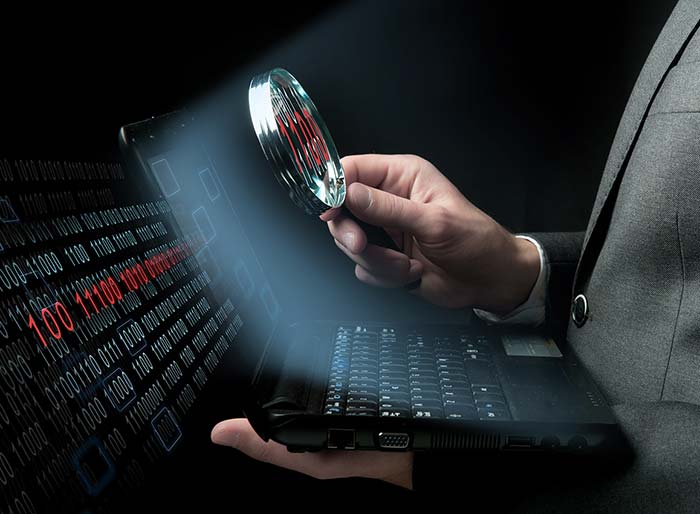 We look after the details.
Your projects are large in scope with many moving parts. We focus on the details so you can keep your eyes on the big picture.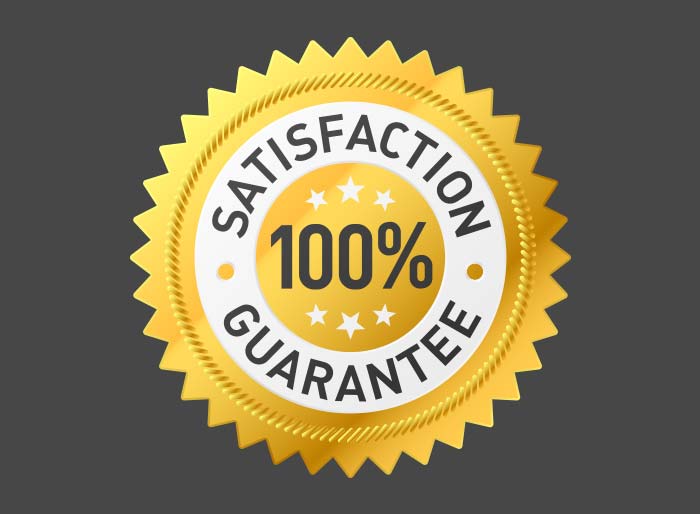 We stand by our work.
You have a reputation to uphold and so do we. We'll test to ensure our services are delivered as expected.
Want to discover more? Check our full expertise here ›